Guide to search engine optimization 2021
Guide to search engine optimization 2021
SEO Guide 2021 SEO
Web Optimization Guide Step by Step to Conquer the Top in Google, Bing and DuckDuckGo in 2021.
Tips to appear first on Google in 2021
In SEO Web ranking we detail the latest trends, tricks and good SEO practices, to position your website in the first results in 2021.
The current pandemic generated by COVID-19 necessarily led to the generation of new trends in Internet searches, users They changed their consumption habits and thus the search terms or keywords also changed the trend.
Guide to search engine optimization in 2021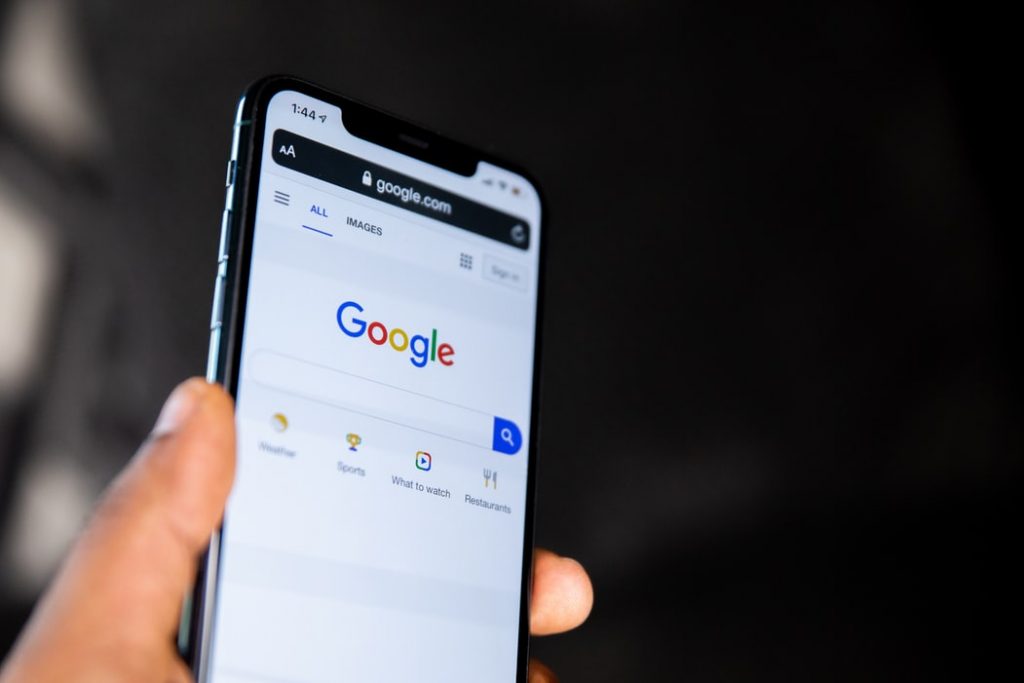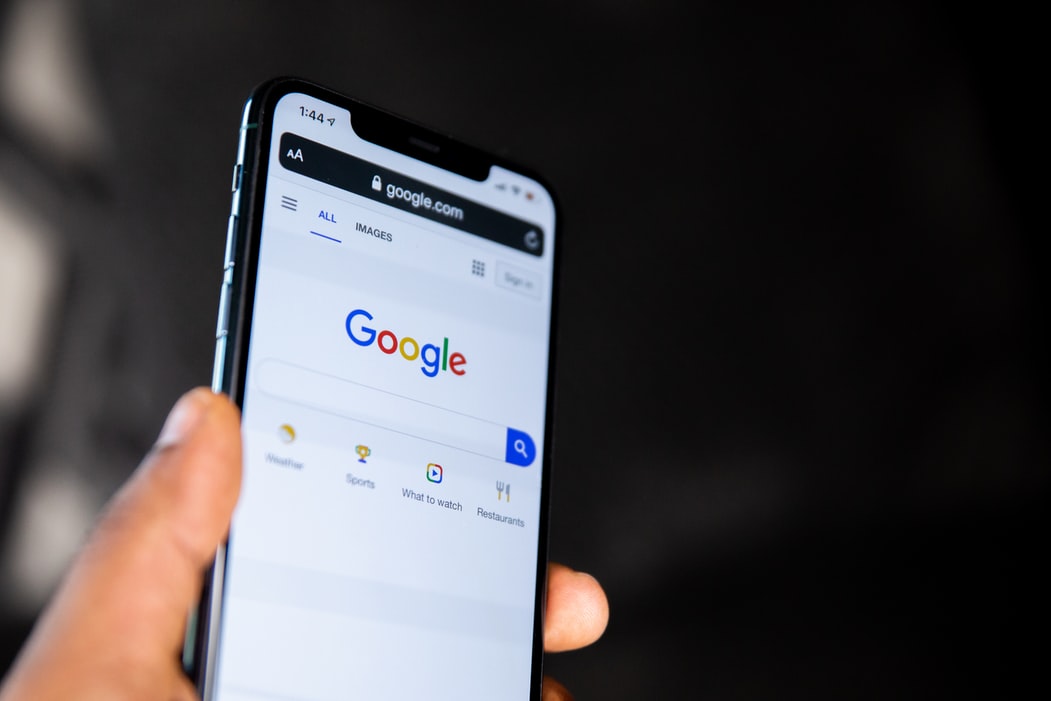 Google surprised with great changes in its search algorithm throughout the year and Microsoft's Bing, surprised with its brand update and its natural interpretation language. The changes applied to the Bing search engine have shown certain benefits for some keywords against Google. From SEO Web positioning we have analyzed the same keywords in both Google and Bing and the results were very different from each other.
Mobile First: Google has proven to be more severe on indexing non-mobile websites. Since several months in advance, Google has announced the indexing of websites with Mobile First priority. The first date was agreed in September 2020, then Google passed the first indexing date for websites fully prepared with Mobile First for March 2021. With which all those websites that will not be designed and developed as Mobile First, will not They will have priority, although Google is not prioritizing them right now.
Secure sites with HTTPS and HTT2 Protocol: Google launched a search and indexing robots ready to interpret the new Internet protocol HTTP. Officially Google commented that SEO experts and agencies will not have to make any changes since the new crawl will not give priority to HTTP2 sites although it is a new indication of a new trend.
In 2021 Google will not index websites without HTTPS security certificate, the same will happen with all websites with HTTPS certificate without mandatory redirection to secure site.
AMP, Web Stories, Google Discover and Google News: Websites built on Accelerated Mobile Pages ( AMP ) tend to rank better than other websites.
Google is supporting even more time and money in its own project (AMP). The sites developed with the Google framework are the ones that have the potential to stand out in Google Discover and Google news.
Loading speed and image optimization will play an important role in web positioning. In fact, Google is not currently indexing websites with load latency, largely because of non-optimized images.
Local SEO, eCommerce and retail: Google has constantly updated its search algorithm to benefit local businesses by providing new data and offering better position in search results to companies that contain updated information on COVID-19.
All companies that have updated data in Google My Business or Google My business with data such as items in stock, pick-up of packages on the local sidewalk, delivery service and information on the safety and hygiene measures that the company is taking prevent COVID-19 are the ones that will show up first on Google Maps.
SEO for ecommerce plays and will play an important role in terms of new search trends relating the products offered by an online store and the services provided by the company. An example of this is Lepen Parrillas pay with bank transfer, pay with Argentine pesos Prime video, etc.
As with Google My Business, online stores must inform users of payment methods, safety and hygiene measures, home delivery and contactless delivery, etc.
Rich Snippets: Rich data helps position a website as long as it can inform users with the best possible information. Among the most used rich snippets, those related to questions and answers stand out. Example how much does Amazon cost in Argentina 2020?
Artificial Intelligence and Truthfulness of Information: Google has released several updates with the intention of offering users useful and reliable information. To do this, it adjusted its search algorithm and assembled a team of 10,000 professionals worldwide who review thousands of Web pages daily. Faced with the crisis generated worldwide and the thousands of queries referring to COVID-19, Google sharpened its pencil to avoid informing users with false information regarding the current pandemic.
These updates run for all Google applications and services such as YouTube, Google Maps, Google Discover and Google News.
Regarding Microsoft's Bing, it is worth noting the incredible effort put into artificial intelligence to offer the best possible information. The Artificial intelligence applied in the Bing search engine stands out for its autoresume, which is summarized in an extract from the website, related to the search related to the user.
Semantically related keywords will have greater relevance . The latest algorithm updates from the major search engines have demonstrated their efforts to understand the content of a website to provide answers to queries made by users as well as queries related to the main keyword.
Those of us who do SEO always seek to position the main keywords to get the best results from our clients, although keywords related to the business are incredibly beneficial to position a website.
All the improvements are applied to the interpretation of human language and in this sense, the great work of Bing to seriously compete with Google is remarkable. In a laboratory test in which the speed of interpretation of human language applied in Artificial Intelligence was measured, Bing has managed to position itself in first place.
Microsoft has shown that it wants to win your hearts over Linux users in other areas, it has also done it with its search engine, it has launched an extension for Bing only for FireFox users.
Long-form content and rich snippets: Long-form content, together with a correct implementation of Rich Snippets, will have the best chance of ranking in the first search results.
In the last few months Google has implemented a new feature for enriched search results allowing to join the extract with various data sources. After the implementation, Google reversed its update to allow the extract of a single website in search results.
This implementation Google is working on its optimization to allow multiple data from different sources to "merge" and form a rich result from various websites, so it is to be vigilant throughout 2021. An update of this type can significantly affect the Page Rank of a website.
As for rich snippets vs. content, Google has given explanations about what is better for web positioning and the answers were not very clear. From SEO Web Positioning we can verify that a post with little content and an intelligent strategy of rich snippets, can prevail over until now called King, the content.
Search trends with changes . Although the main keywords related to the content of the website continue as one of the primary objectives, it is important to note that the queries made by users have varied more frequently since the start of the pandemic. On the one hand, users tend to carry out searches related to the business, now queries are made to carry out operations and transactions online.
You need high-quality content to achieve a position on the first page of Google results. The quality of your content depends on several factors. One of the essential elements that turns out to be the deciding factor is the originality of your content. The plagiarism checker tool at plagiarismchecker.co is the best tool you can find on the web to check the integrity of your content. If any proportion of your text is plagiarized, it will highlight those lines and also tell you about the matching source. You would have to pay to use this tool as it is a premium service, but the results it provides are 100% authentic.